here is another banging afrobeat sound produced by Boy Akaya he called this one Monster table, is a free to use beat for none revenue purposes.
if you are creating something serious or want make some  money off your creativity, you may need to purchase this beat using the link below.
this beat is for up and coming artists who wants to create something new and make some noise in the industry.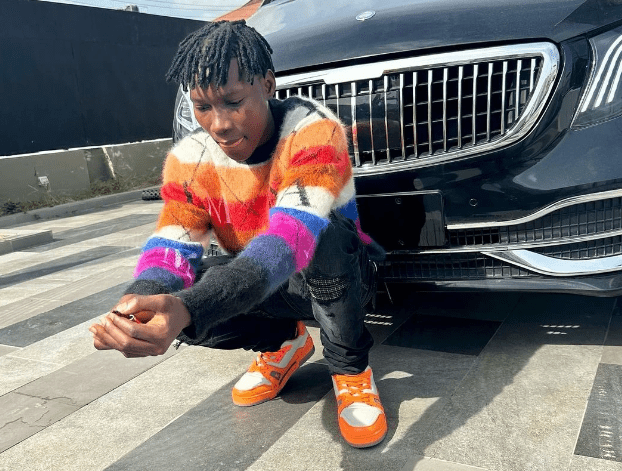 Monster Table
by Boy Akaya